Having some friends over for an Oscar party? Try out some of these snacks themed after films nominated for Academy Awards in 2012! These will be gracing the table at Cole's annual bash in Los Angeles…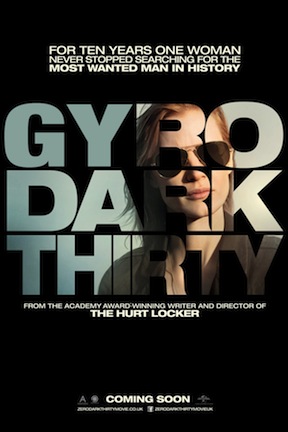 GYRO DARK THIRTY
Bite-size gyros will add in your search for Osama!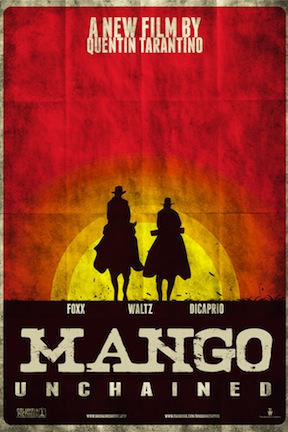 MANGO UNCHAINED
Prosciutto-wrapped mango is a salty sweet snack that would shut even Quentin Tarantino up!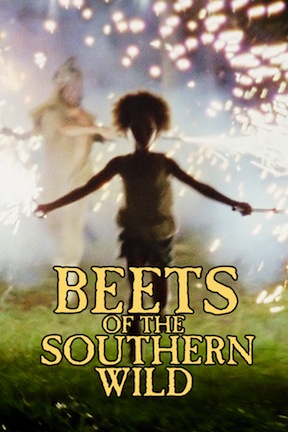 BEETS OF THE SOUTHERN WILD
If you don't make Hushpuppies, then a Beet and Goat Cheese salad will taste great even outside the Bathtub!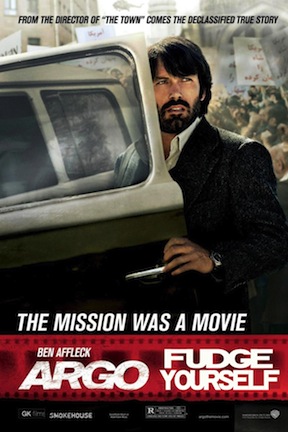 ARGO FUDGE YOURSELF
The movie might have been fake, but a big ol' fudge cake will be oh so real on your hips the next day.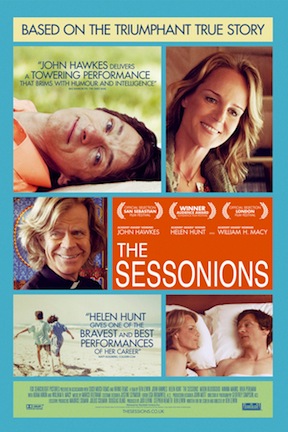 THE SESSONIONS
Carmelized onion dip will bring out the poetry in you, much like Mark O'Brien!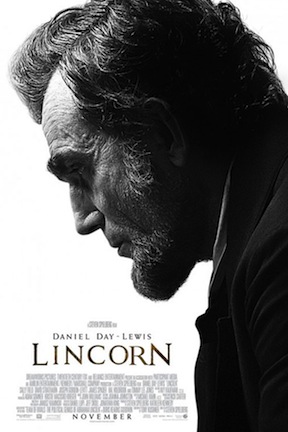 LINCORN
Four score and seven batches of corn and black bean salad will have you Gettysburgin' all night long! (I have no idea what that means)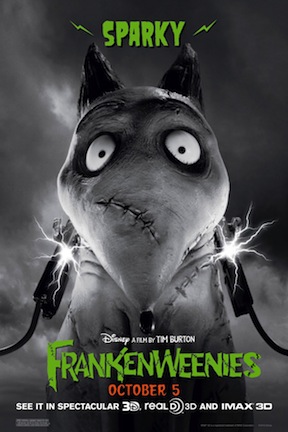 FRANKENWEENIES
Cocktail weenies — brought back to life!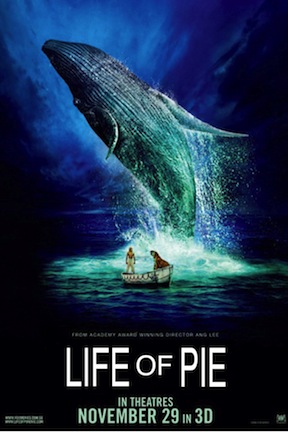 LIFE OF PIE
A fresh strawberry and rhubarb pie will make you want to spend a couple of months on a dingy with tiger!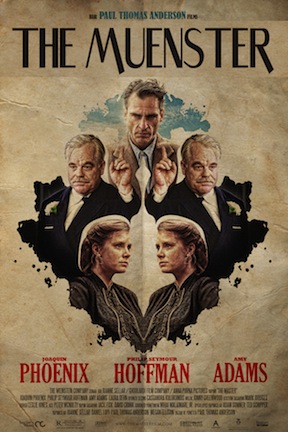 THE MUENSTER
The first of three cheeses in our cheese plate — no matter what, it will be more palatable than Paul Thomas Anderson's latest. Boom!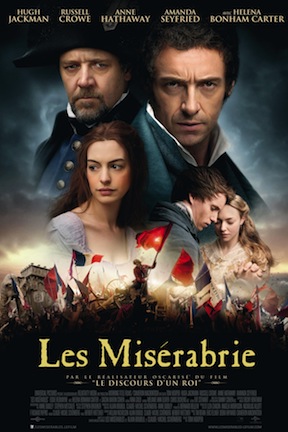 LES MISERABRIE
You'll dream a double cream dream for this spreadable brie. Put it on a baguette and feel truly like Mr. 2 4 6 0 1!!!!!!!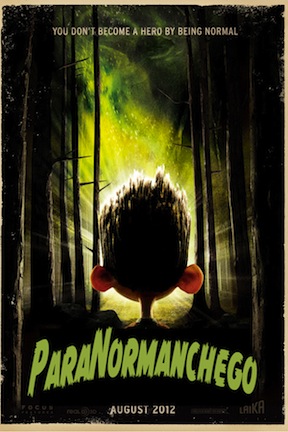 PARANORMANCHEGO
This Spanish cheese will have you stop motion animating a cheese knife over and over again.
BONUS CHEESE IDEA: If you have a Trader Joe's nearby, pick up a piece of Huntsman Cheese and whip up a poster for Snow White and the Huntsman Cheese!
Have a great party!